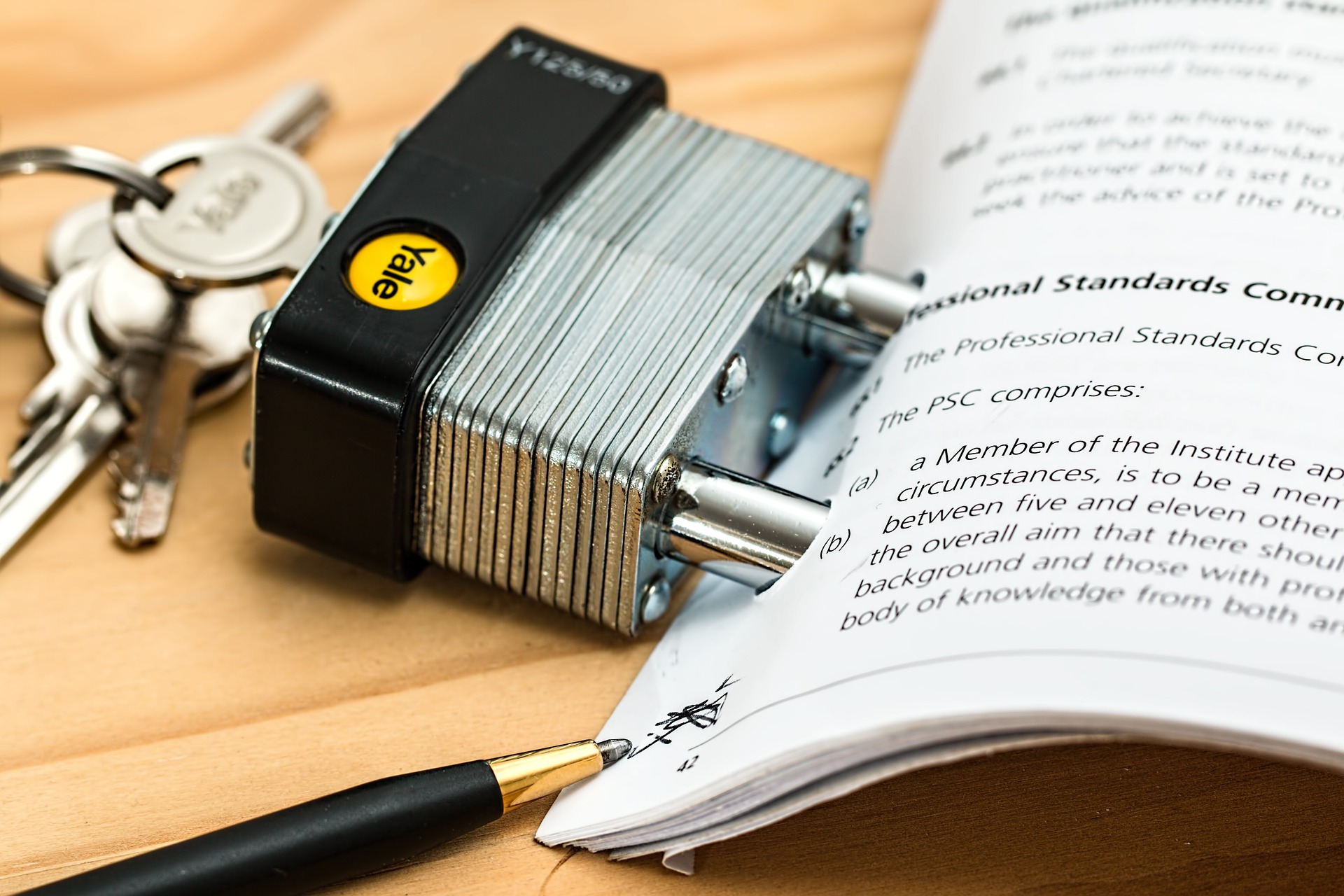 FOCUS ON YOUR TASKS
Trust, confidentiality and compliance are paramount in your business. We have the experience to deal with this from an IT perspective.
And so is time management. More high quality billable hours spent on your customers can be achieved with best of breed IT solutions, empowering you to have the information you need at your disposal when you need it.
 
A TEAM AT YOUR SERVICE
Here's an idea: Consider our help desk an extension of your practice, and ensure your time is spent on providing legal expertise to your clients. We can provide immediate remote support when you need it, for issues that do not need on-site presence.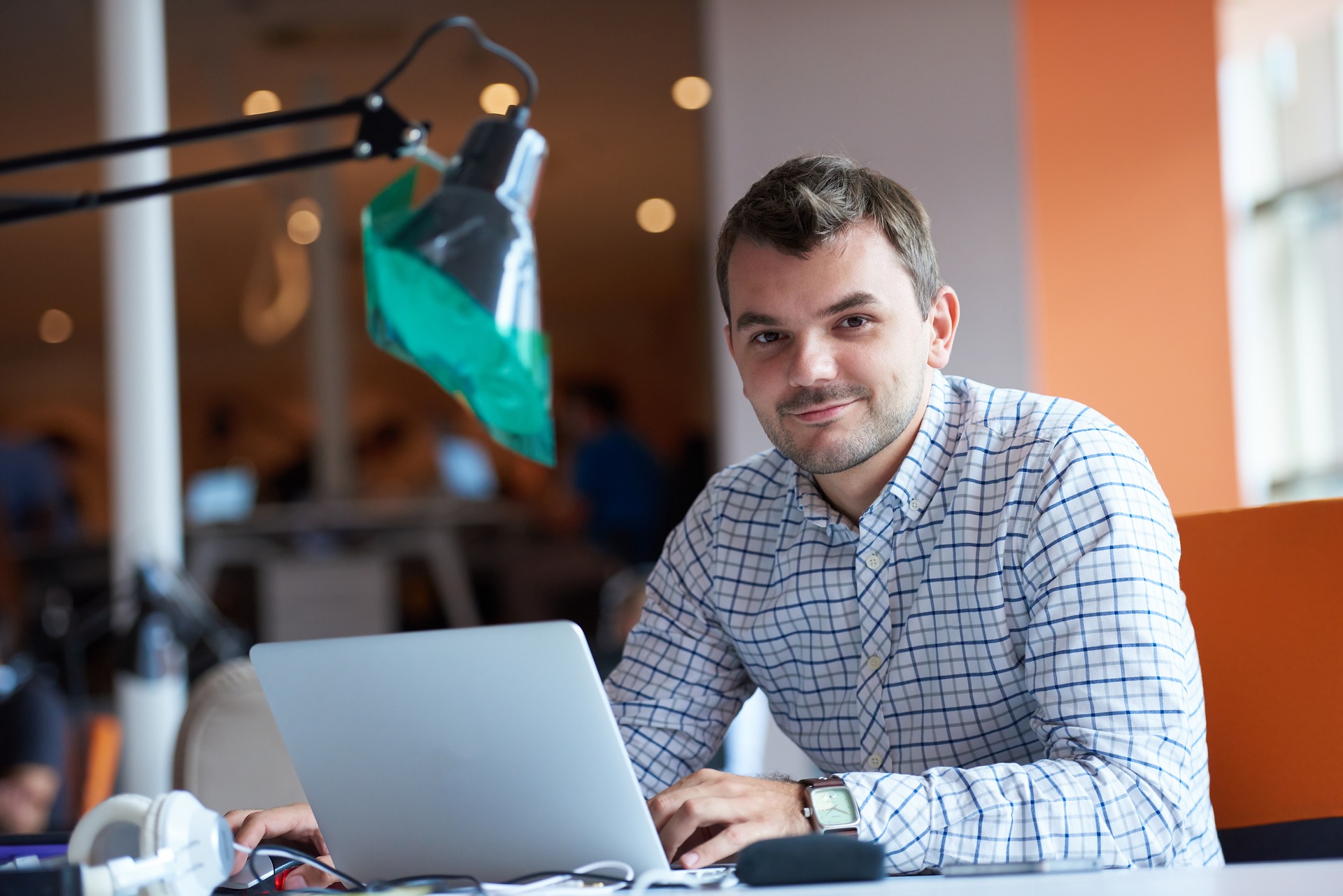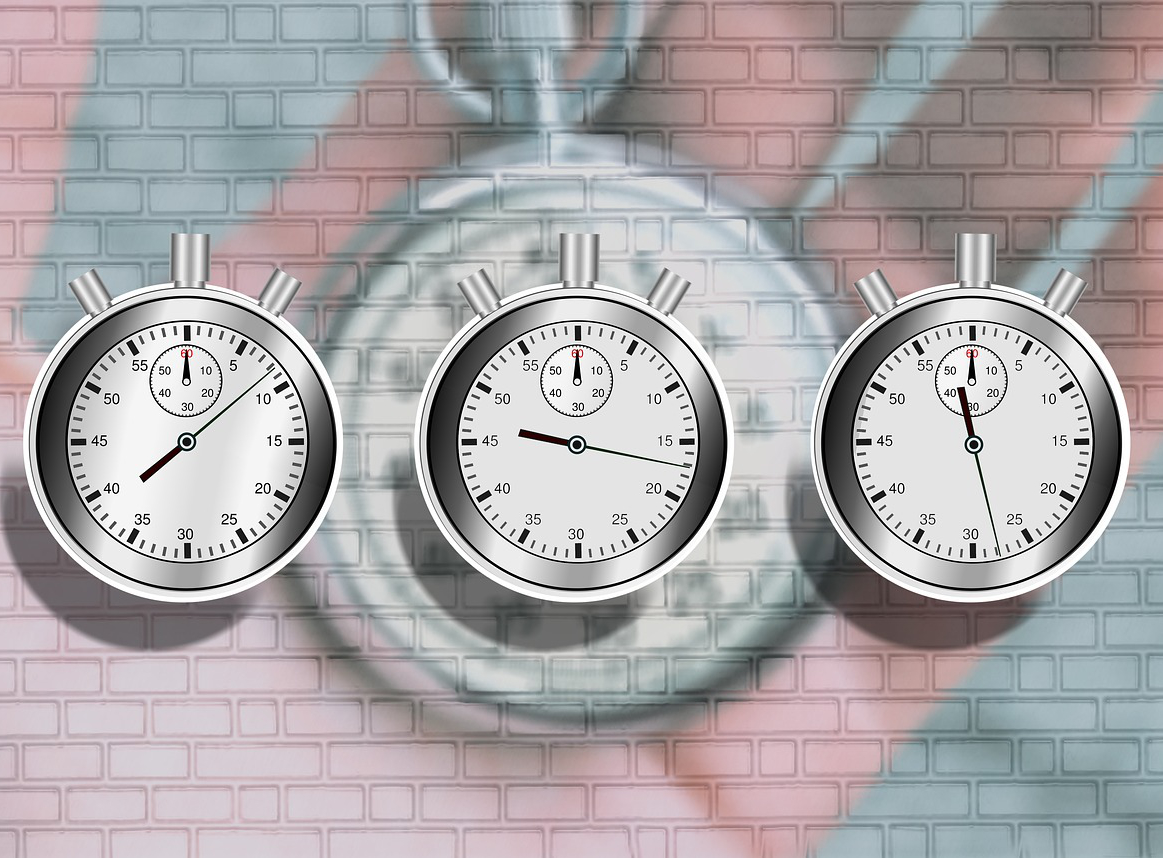 TIME OPTIMIZATION
Our engineers understand that your time matters, they will help you resolve IT related issues quickly, thereby maximizing your time with legal services.