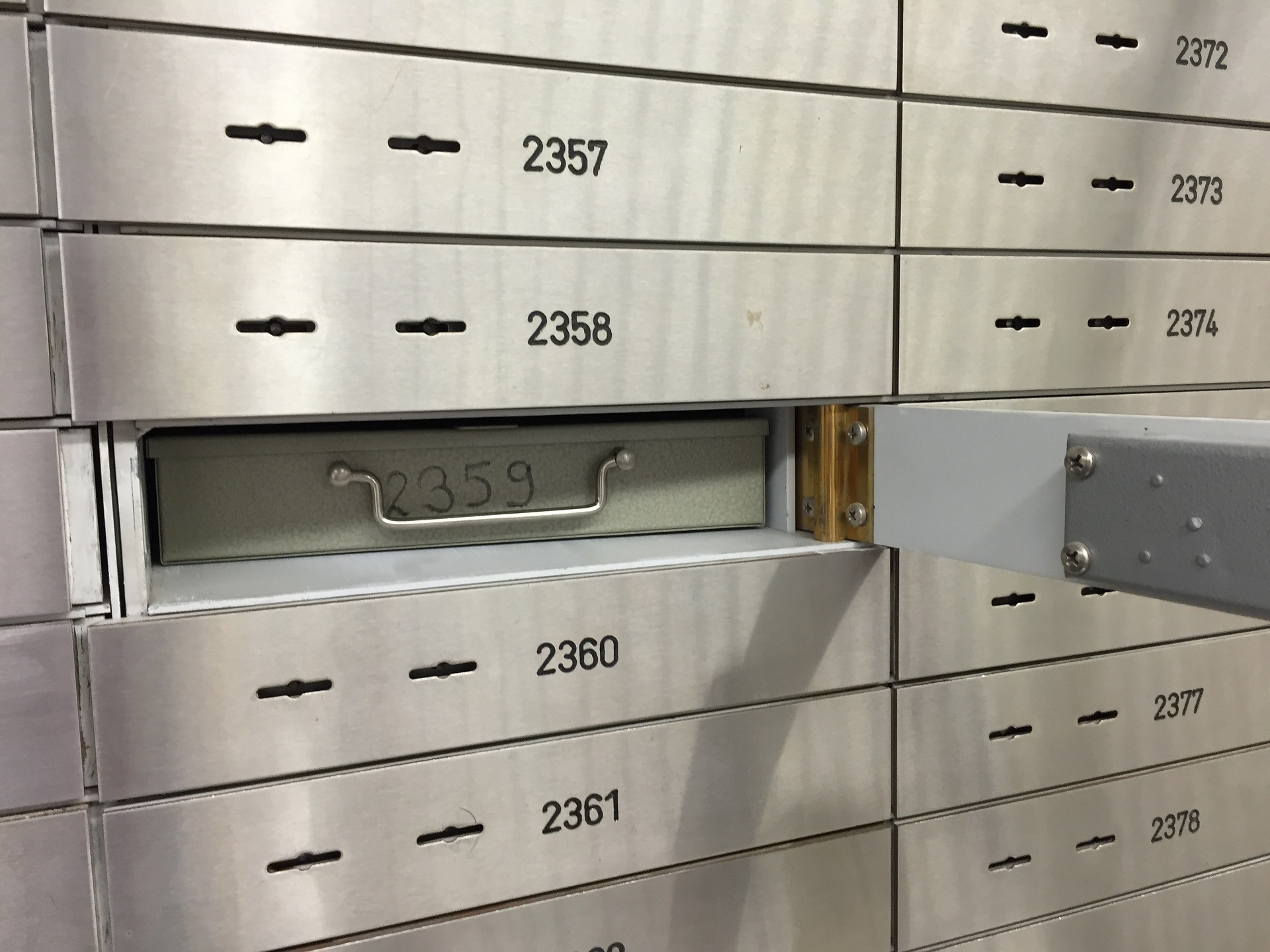 CONFIDENTIALITY
Confidentiality and security, Data Protection and legal data storage requirements, data control, software choices – you need help organizing the best way to deal with all of this, leaving you to do what you do best – .
 
A TEAM AT YOUR SERVICE
We'll be delighted to be there for you, to help you plan for an efficient office, and deal with the ICT issues along the way.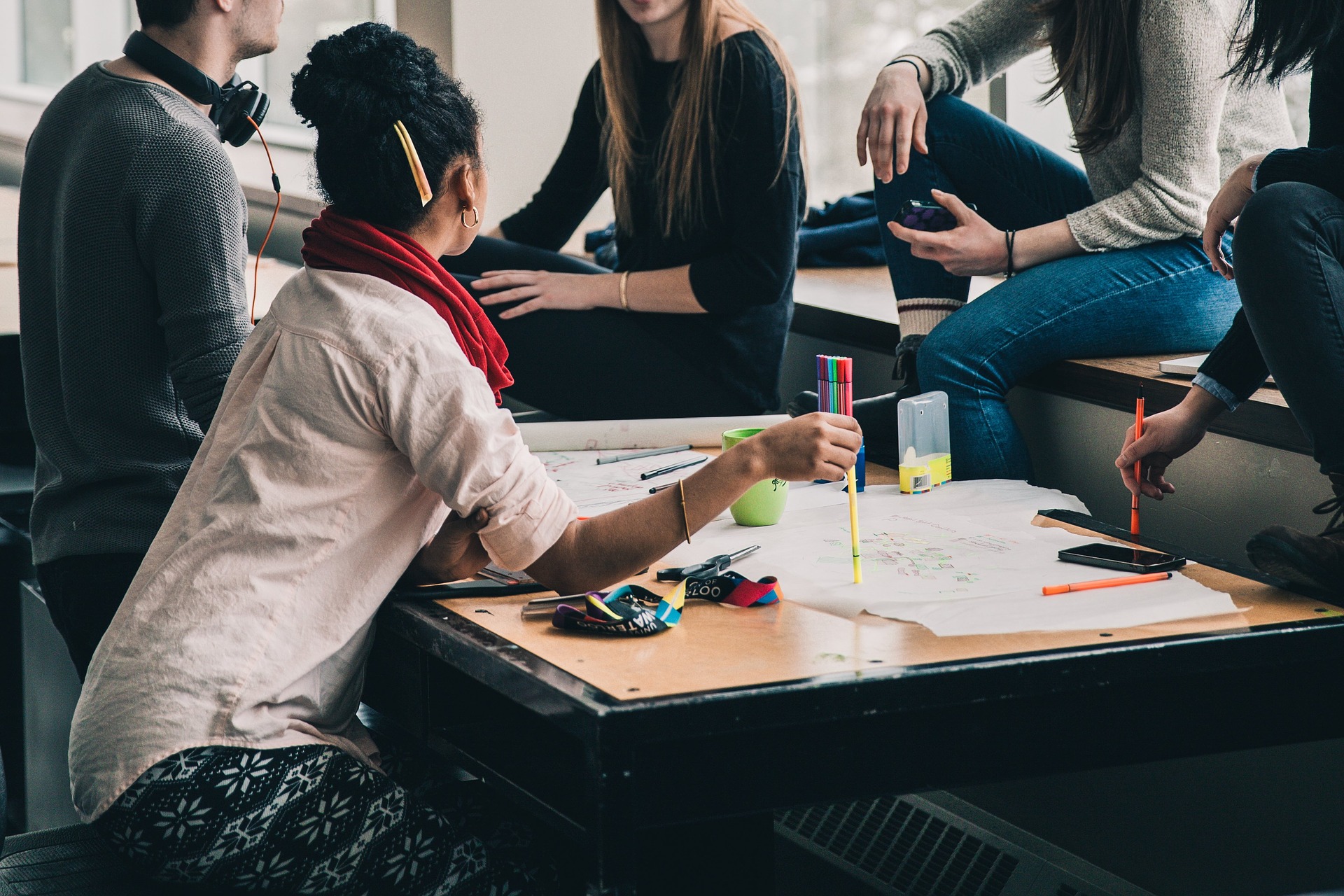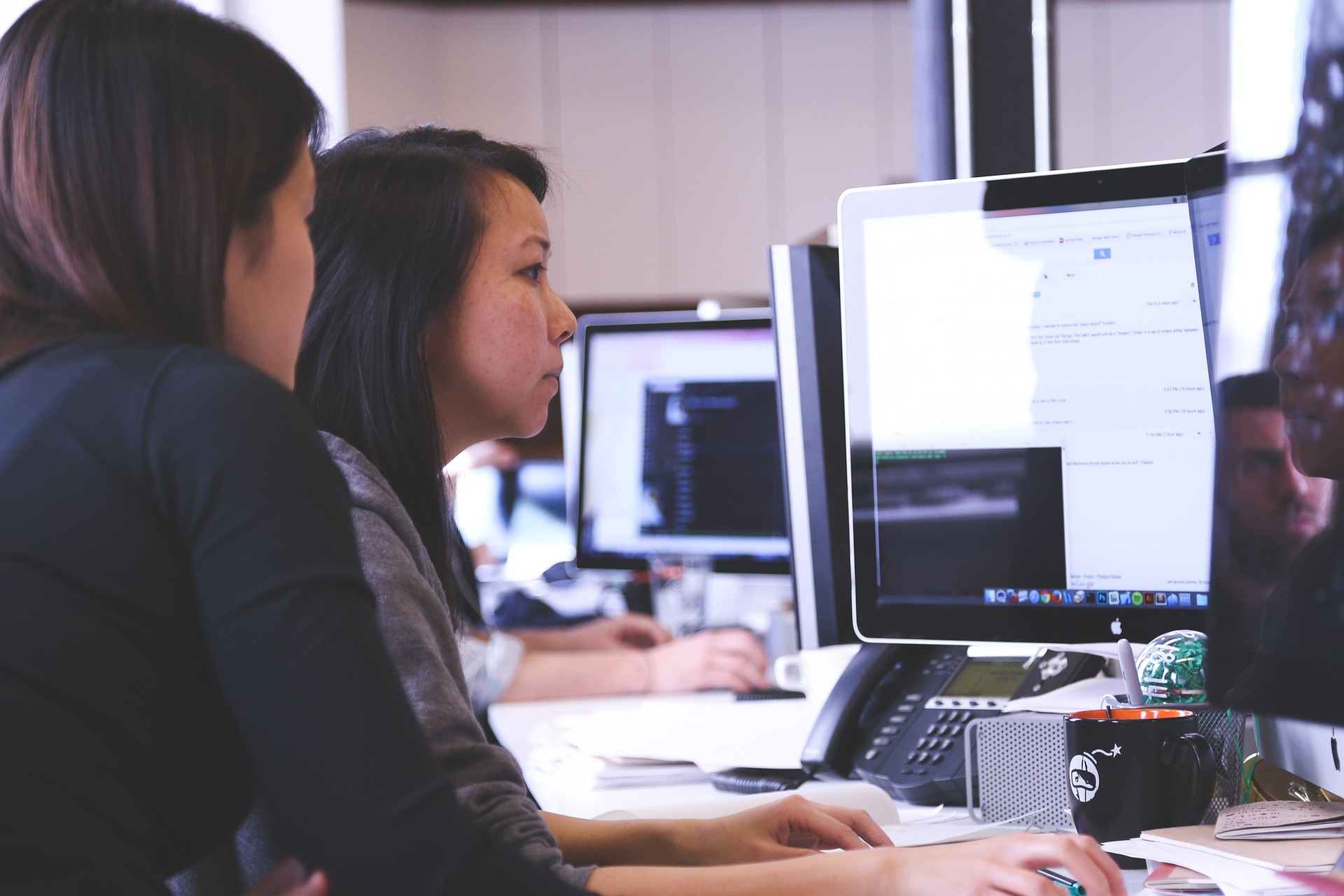 A TRUST RELATIONSHIP
Confidentiality and professionalism is key, we'll start with a non-disclosure and data protection agreement, in order to ensure we build a relationship you can trust.