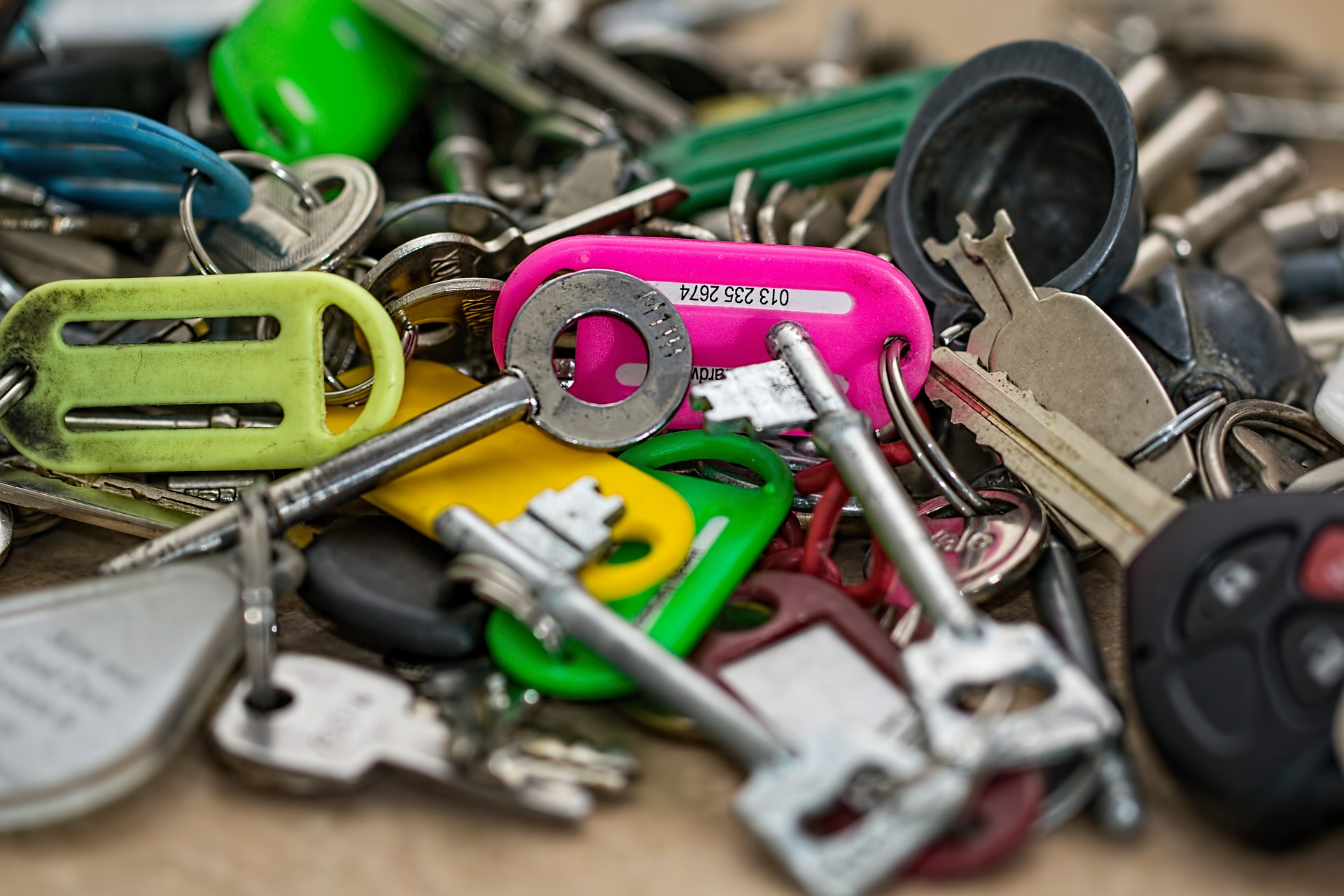 CENTRALIZED ACCESS MANAGEMENT
User management in a school institution is a challenge because students, faculty and administration need to share certain information while making sure others are not accessible.
You need help to organize the best management of all this, freeing yourself to do what you do best: pass on your knowledge.
 
LICENSES MANAGEMENT
Managing a school implies having to offer a multitude of software to different user targets. Our management tools allow us to optimize for you the number of licenses to buy as well as simplify the deployment of these on the workstations concerned.
Trust us to reduce your license costs as much as possible through our privileged partnerships with major software companies.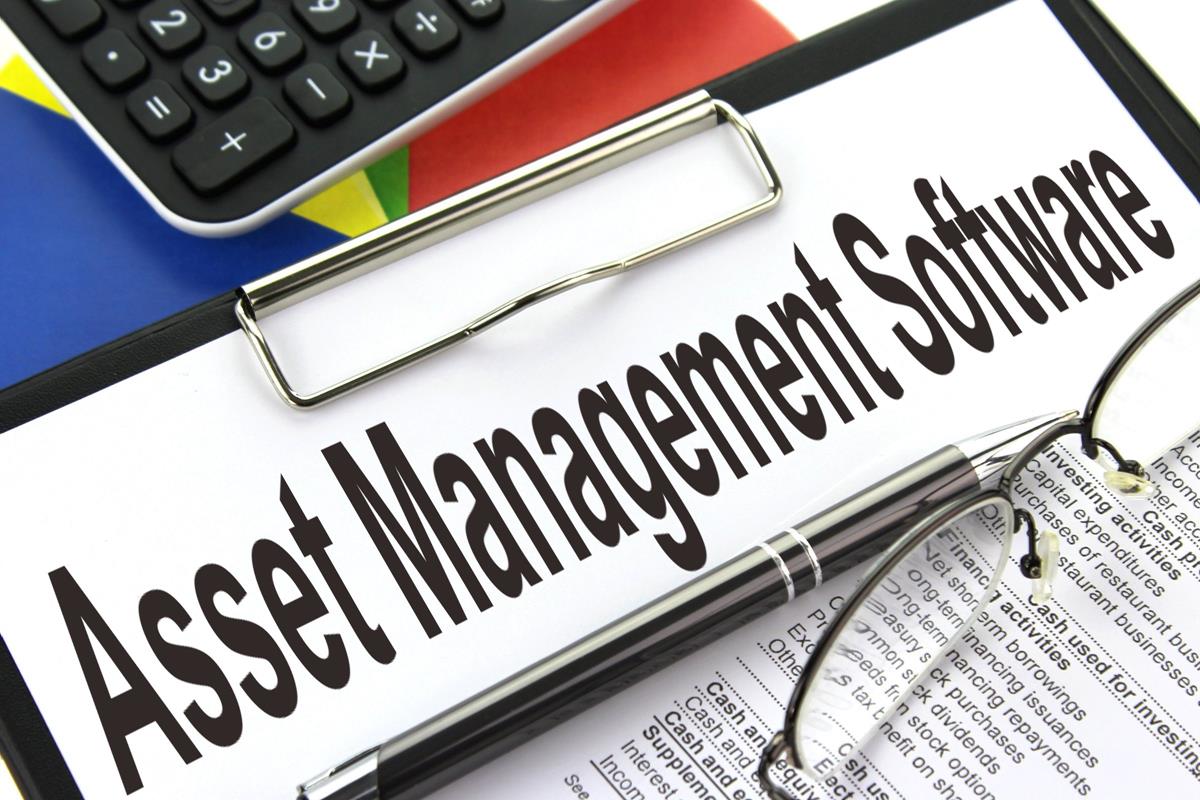 COMPUTERS MANAGEMENT
Schools and training centers are becoming more and more computerized and the courses themselves often require the use of a computer for each student. The machine parks for a school institution are only growing and generating higher management costs.
Our fleet management solutions allow us to save you not only money but also time.