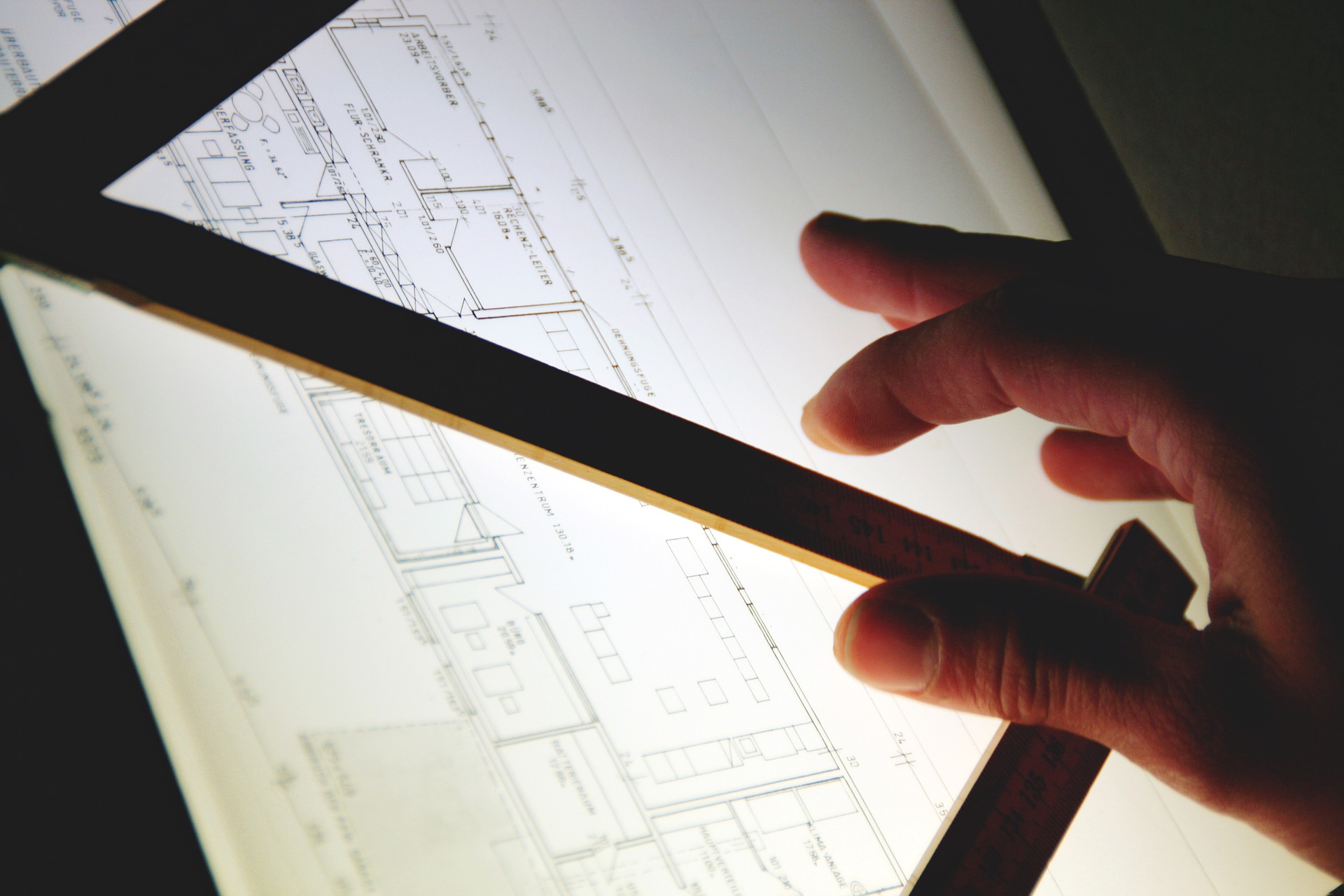 FOCUS ON YOUR TASKS
Choosing CAD software to allow exchange with other parties, selecting computers able to process complex designs, file size and network performance issues
You don't have time for all this.
You need to focus on your design work.
 
A TEAM AT YOUR SERVICE
So let us help you. We understand the complex issues in architectural design, we can guide you and solve your problems, allowing your business to be more productive.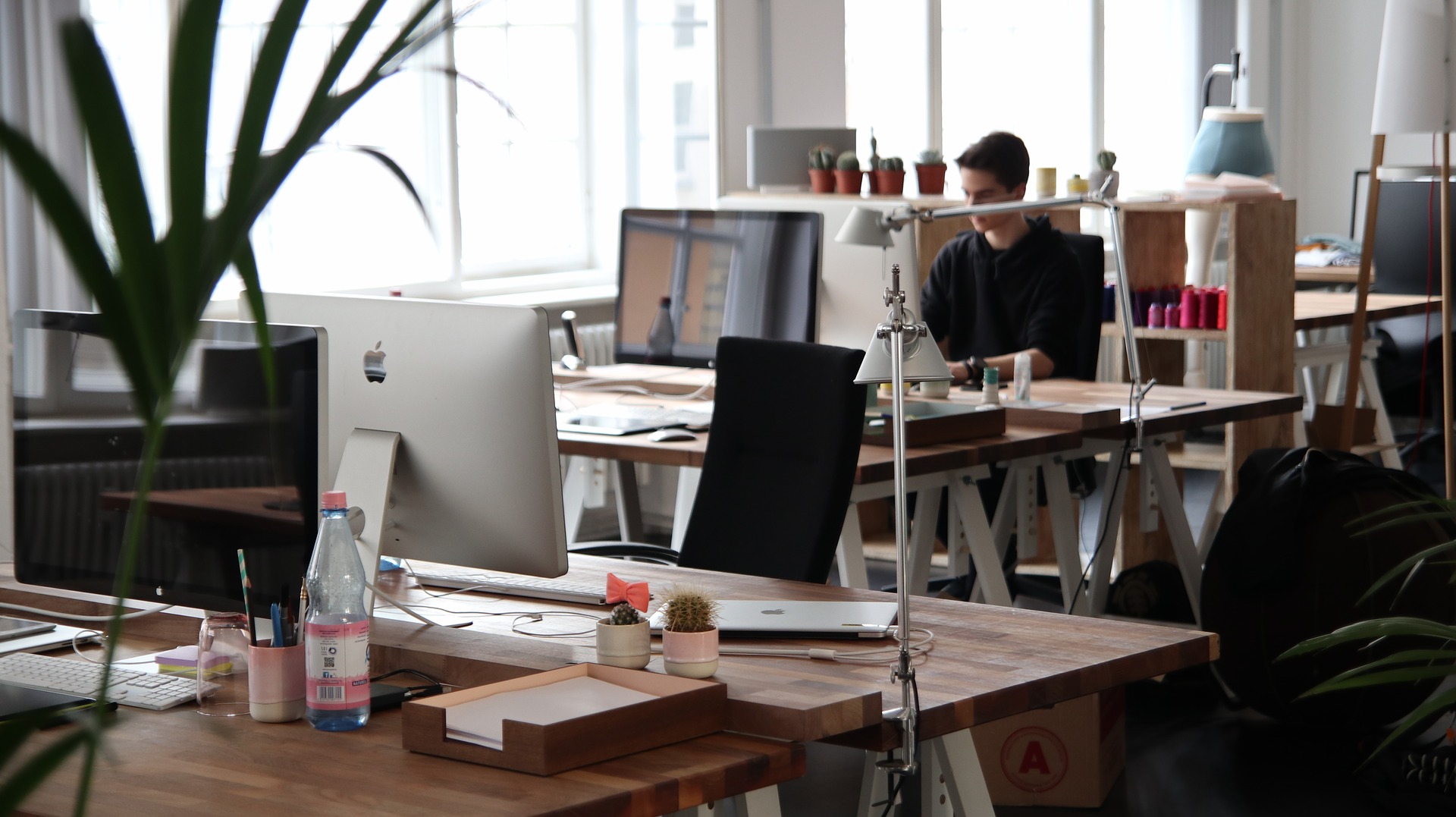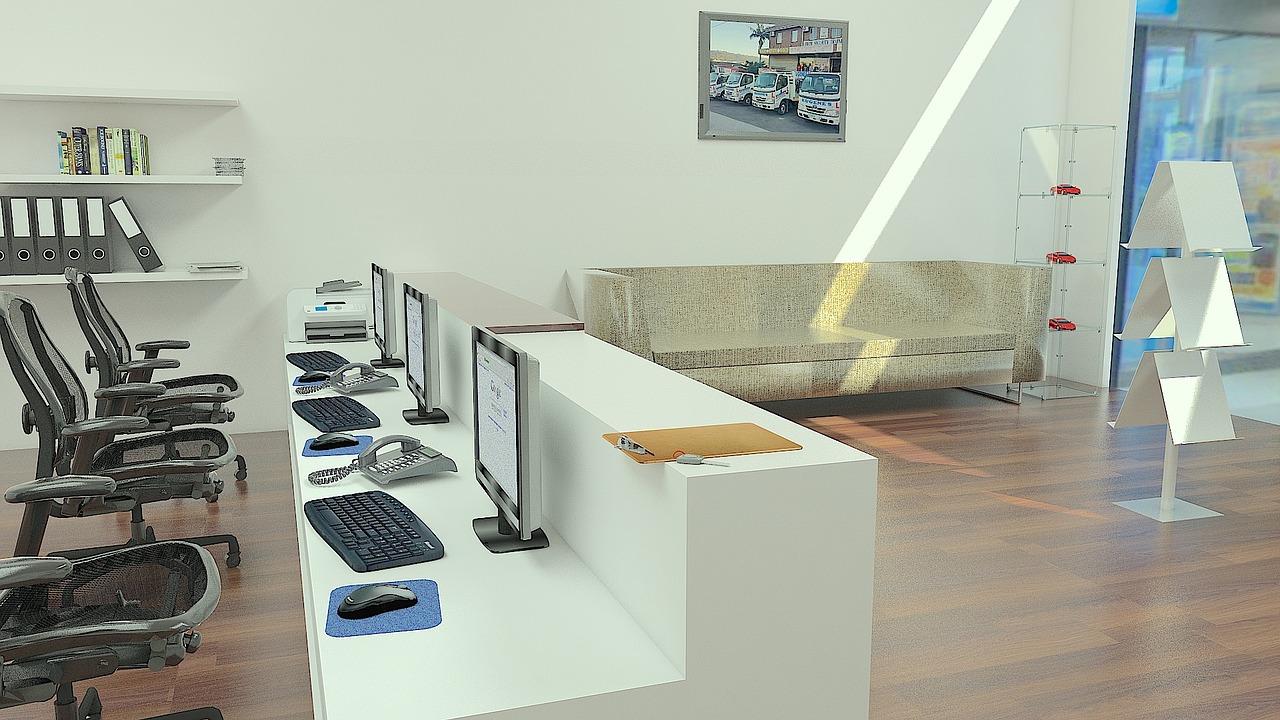 YOUR INFRASTRUCTURE
Our specialists can quickly analyze your existing infrastructure, help resolve issues, or design a new ICT environment from scratch.