DISASTER RECOVERY PLAN
The need to have a disaster recovery solution is driven by the economic impact on the business if a critical disaster renders the business environment inaccessible or impossible to use for a prolonged period of time, typically this means a flood, fire, earthquake, lightning strike, or other.
Any viable solution needs to allow the business to continue to operate within a reasonably short period, and be economically acceptable, e.g. the money spent needs to weigh out against the ultimate benefits it brings to the, more or less, uninterrupted running of the business.
Many years of disaster recovery experience allows us to provide a solution to any kind and size of business, for the right price.

SECURITY
Computers are vulnerable, they need to be protected from abuse and theft of information. Therefore, the security of the infrastructure needs not only to do its work well, it needs regular updates to counter new kinds of attacks. Further more, malicious activities are not only arriving from outside, but can also originate from within the trusted network.
Our holistic approach to the security of infrastructures, combined with the continuous professional security monitoring, ensures you are protected.
We are continuously investing in better solutions and management tools to ensure we deliver the best services possible.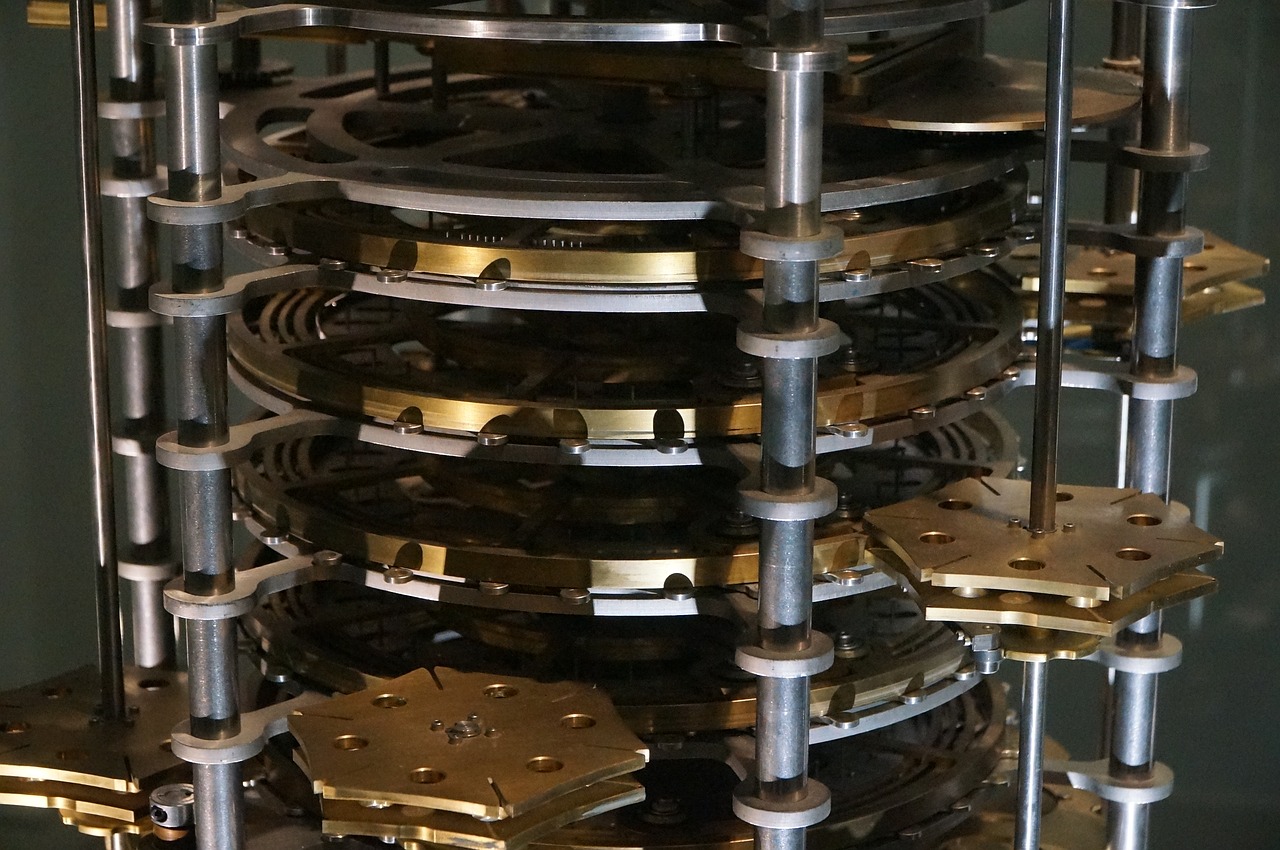 MONITORING
In the world of IT things will fail, unfortunately that's a given, thus it is our belief that we need to be ahead of the curve and know about issues before they start to become real problems.
Our active monitoring solution will bring issues to our immediate attention, and this allows us to respond quickly.