PERFORMANCE
The performance of your infrastructure depends on the perfect interaction of its components, the capacity of these components and the Internet bandwidth, as well as the capabilities of your computer systems. A well-designed and robust infrastructure must first and foremost be based on standards, in order to ensure perfect interaction and maximum performance.

NETWORK
To optimize your communication needs, a reliable and efficient network connection is necessary. We only select Grade A network equipment that is standards-compliant and can be monitored, thus ensuring years of trouble-free use.
High speed fibre optic Internet connectivity is rapidly replacing traditional connections in Switzerland, we can offer you best of class connectivity from a selection of quality service providers.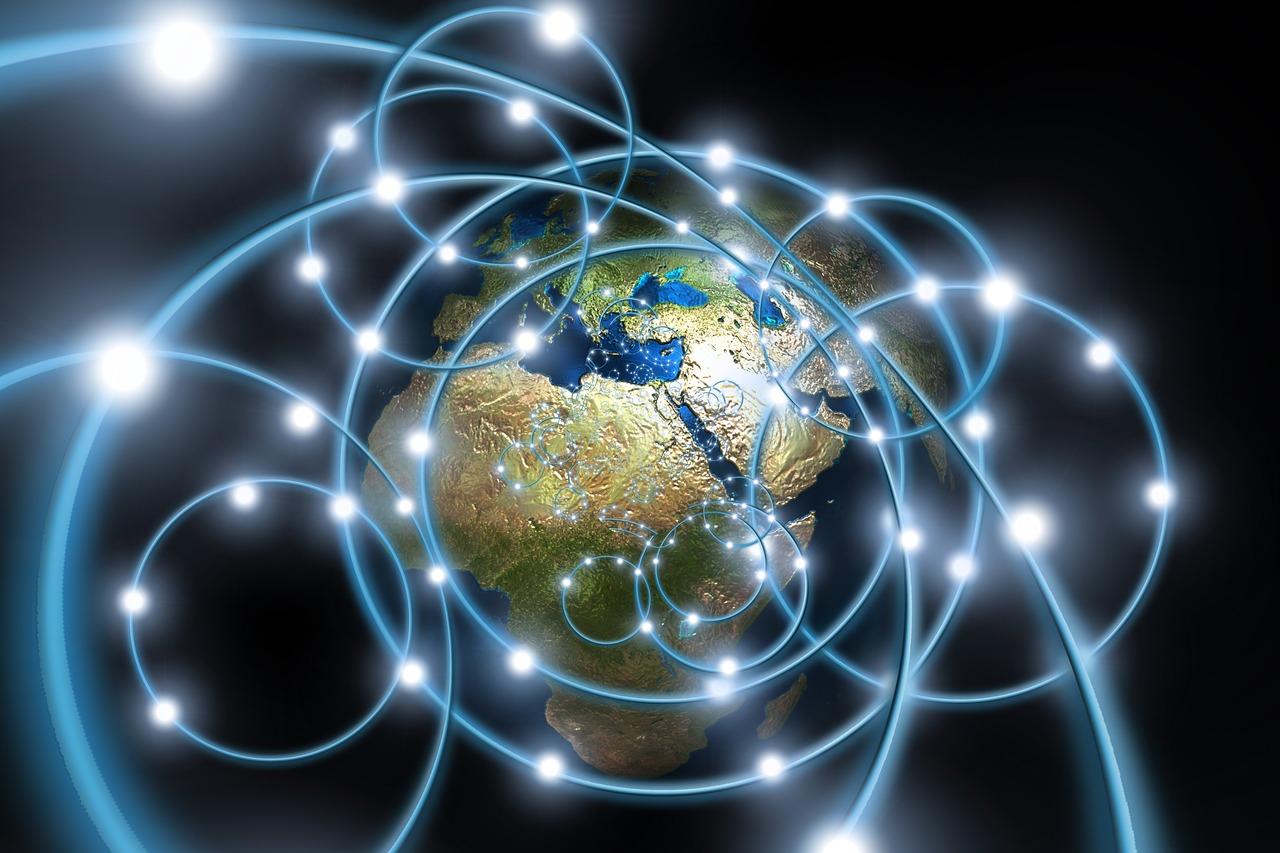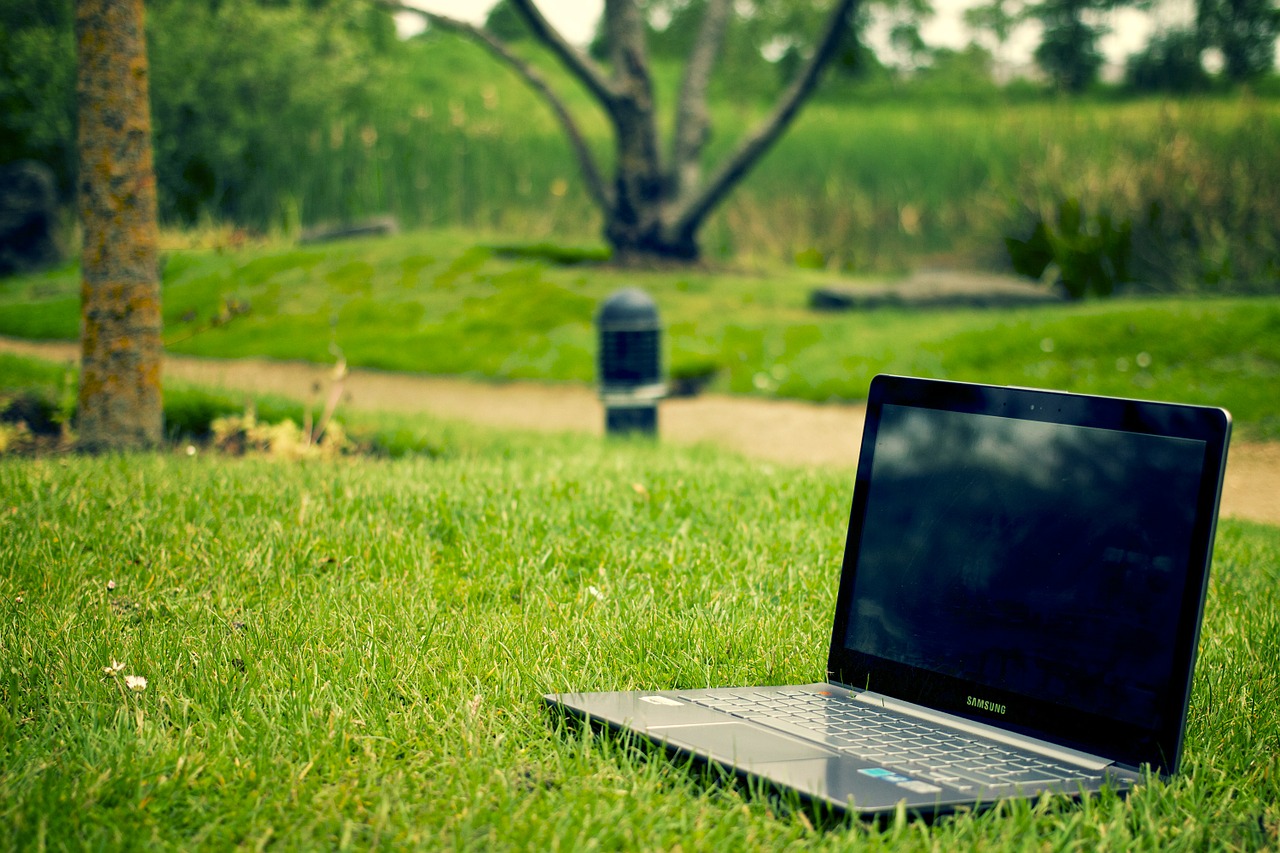 CLOUD SOLUTIONS
Servers no longer need to be installed locally, cloud-based servers and services are quick to deploy, and can be scaled rapidly to grow with business demand.
Cloud services remove the burden of server management, like power, capacity, availability, security, backup and recovery, as this is catered for by cloud providers at very competitive rates.
We can offer you a wide selection of cloud service providers based in Switzerland or abroad, in line with legal or budgetary constraints.