HARDWARE SELECTION
To maximize the efficiency of your organization, your employees need reliable machines, at the right performance and price point. The right choice of equipment allows you to better manage your budget, while ensuring the work gets done efficiently.
Equally important is a good working and effective support organization, therefore we only choose to work with suppliers that can guarantee a quick turnaround of replacement equipment, spare parts, and other types of support, to your ultimate benefit.

LICENSE MANAGEMENT
Software licenses are a costly asset, and these need to be managed correctly to ensure quick deployment, as well as compliance with software vendor license agreements. Our license management tools help to manage this efficiently.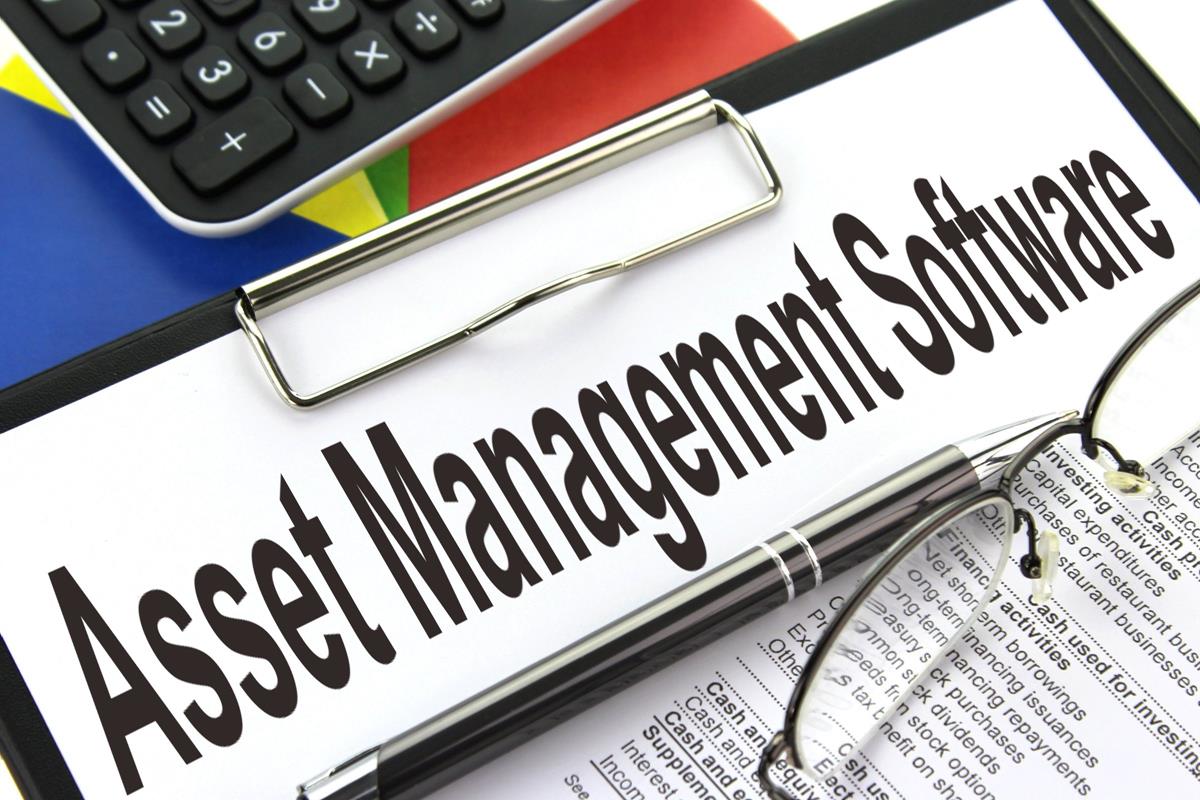 DATA BACKUP
The value of your business is in the data it produces, in various forms. Ensuring this data is reliably backed up, on-site as well as off-site, ensures your busines is protected against any kind of data loss, from accidental deletions to natural disasters.